For us, the quality of our services and solutions as well as long-term and loyal customer relationships have top priority.
Satisfied customers are the best reference for us. That is why we use an established standard business management concept in our projects, which we implement together to create an individual solution tailored to the customer's needs.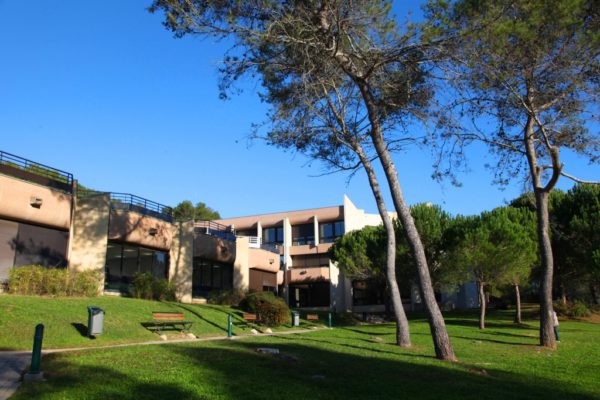 Our solutions are based on open standards and market-leading platforms, which additionally secure an investment in services, software, maintenance and support.
We value good communication and fair partnership with our customers, which is why our services are transparent and comprehensible at all times.
Our most important resource is our team, which convinces with knowledge, experience and commitment. Furthermore, reliability is a matter of course for us.
Are you ready to find the best solution for your business?