Warehouse and production optimisation
Improving economic efficiency through warehouse and production optimisation
Business applications for reporting, analysis and planning have been part of the standard repertoire in companies for many years in order to make reliable statements about the past and present and to derive – mostly manual – plans for the future.
Modern analytics platforms also offer functions for the intelligent prediction and optimisation of business-critical key figures that support existing processes in a meaningful way.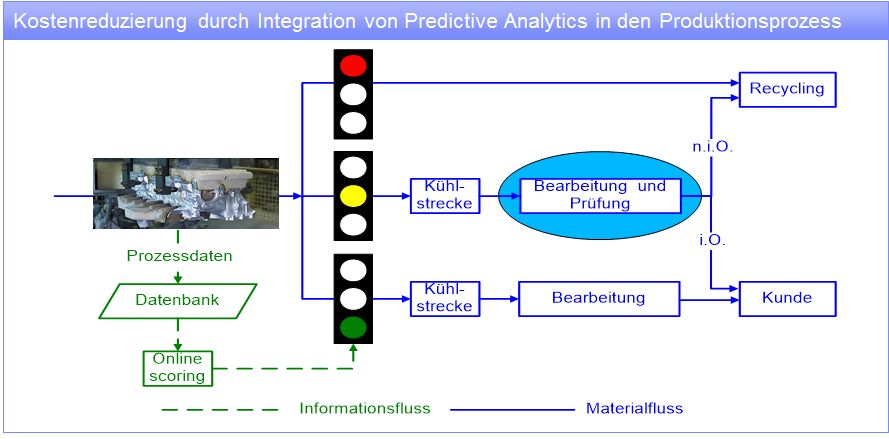 Especially in the area of logistics, warehouse management and production, both a high savings potential and a better business result can be achieved through the use of statistical and mathematical algorithms.
The business benefits are manifold:
Shortening of planning cycles
Reduction of manual data entry, e.g. through default values
Improvement of forecast accuracy
Reduction of inventory
Improved service and delivery levels
Reduction of production costs
Increasing the contribution margin
Warehouse and Production Optimisation combines IBM's leading solutions into one platform and uses advanced simulation, statistical and data mining technologies, including IBM SPSS and IBM CPLEX, to ensure meaningful and reliable forecasting and optimisation results at aggregate and detailed levels.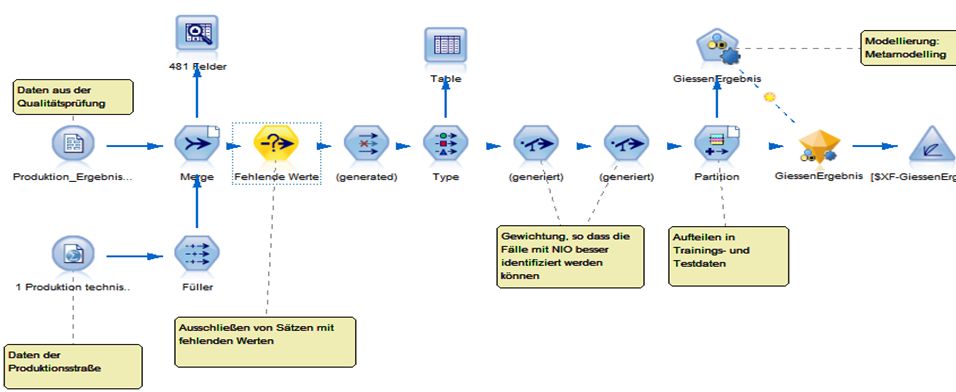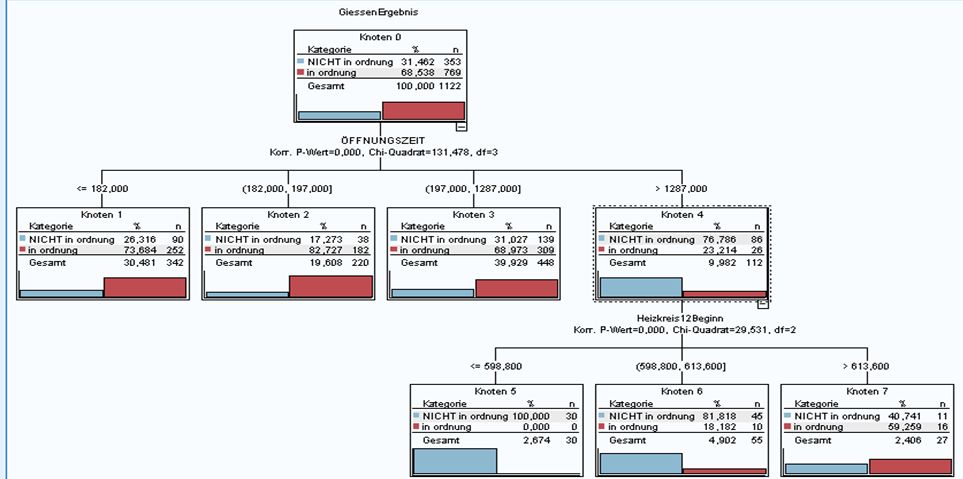 IBM Planning Analytics
IBM SPSS Modeler
Are you ready to find the best solution for your business?